All items have a lead time of 3-4 weeks. Please make sure to place your order in time. You wouldn't want to miss out.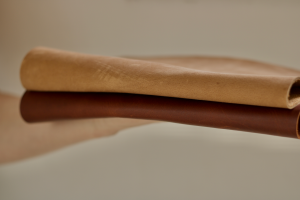 We may be a small business, but not be underestimated.  We take time and make each and every client's product with care and detail.  Each and every product is individually hand crafted for every client.
I'll keep this brief because no one likes history.  We opened shop in April 2020.  Perfect timing right? But our clients were so supportive and we wouldn't be here today without you.  So thank you.