All items have a lead time of 3-4 weeks. Please make sure to place your order in time. You wouldn't want to miss out.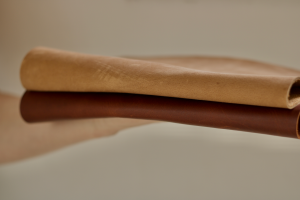 Here at the Smitten-factory we put in the time to make your products look timeless
Smitten with Leather was created in 2020.  We are a small business with a handful of employees.  We strive to provide our customers with the best quality products.